Interview with Yu Lingyao by Peter Ward
Story
You awaken from the shattered cloning tube. Cold and shaken.. Something has gone very wrong and your memory is still a blur. But gradually you realise the planet is sentient with murderous intent..
The Game
Unknown Sequence is a procedurally driven survival game where you have to craft weapons, health and utility items to survive. You inherit different genetic traits/flaws every playthrough. Will you be able to overcome your genetic flaws, memorise crafting recipes and understand enemies behaviour to figure out what's going on?
---
Interview by Peter Ward
What is your first gaming experience?
I started with a nintendo-like console box when i was around 12 years old. One of the few memorable games i played was ninja gaiden.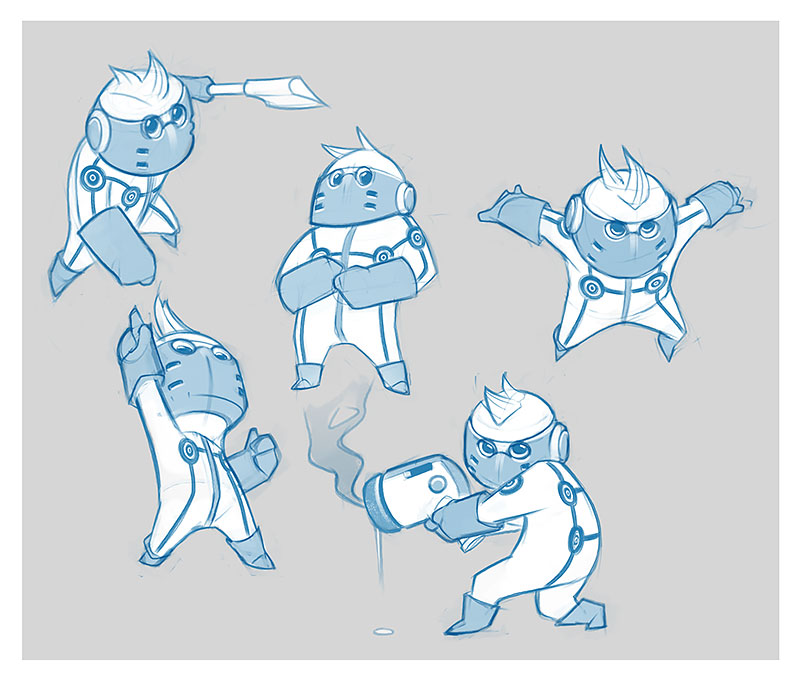 ---
What got you into programming games?
I have always been passionate about games since young. There is something about tweaking "conventional memory" during the DOS era and hacking into resources while playing Dune 2 that makes me curious about the whole game development.
---
What development tools or coding did you use?
Currently I am using Unity3d and C# for developing Unknown Sequence. Previously i was a Gameplay and 3D graphics programmer in Ubisoft using C++
---
What hurdles did you have making your current game?
I am a programmer by trade so i guess the biggest hurdle is learning how to create art asset. The other thing which i realise most indies face is also having constant doubts about whether their game design decisions are good or not.
---
After the completion of the game what game will you make?
While developing my current game project, i have pages worth of new ideas scribbled in a document. So i'll revisit it later. 
---
What other games have you made you made?
While in Ubisoft, I was part of the team developing Tom Clancy's Ghost Recon franchise. I also made a couple of mobile games including Medieval Total War
---
My favourite computer was my Amiga and console the Megadrive do you have a favourite?
PC with gamepad. That's all i need.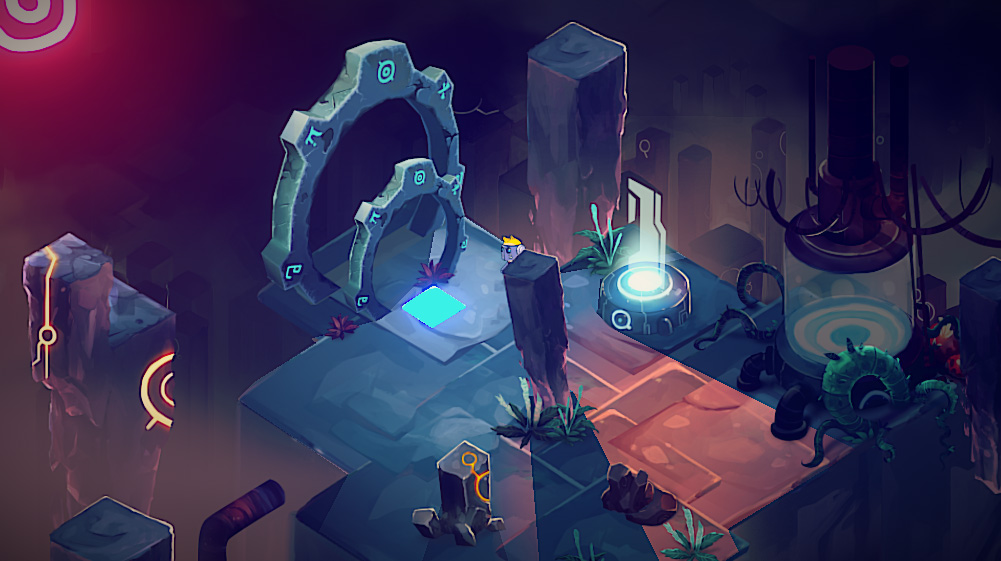 ---
What is your favourite retro game?
Does Ninja Gaiden(NES) count?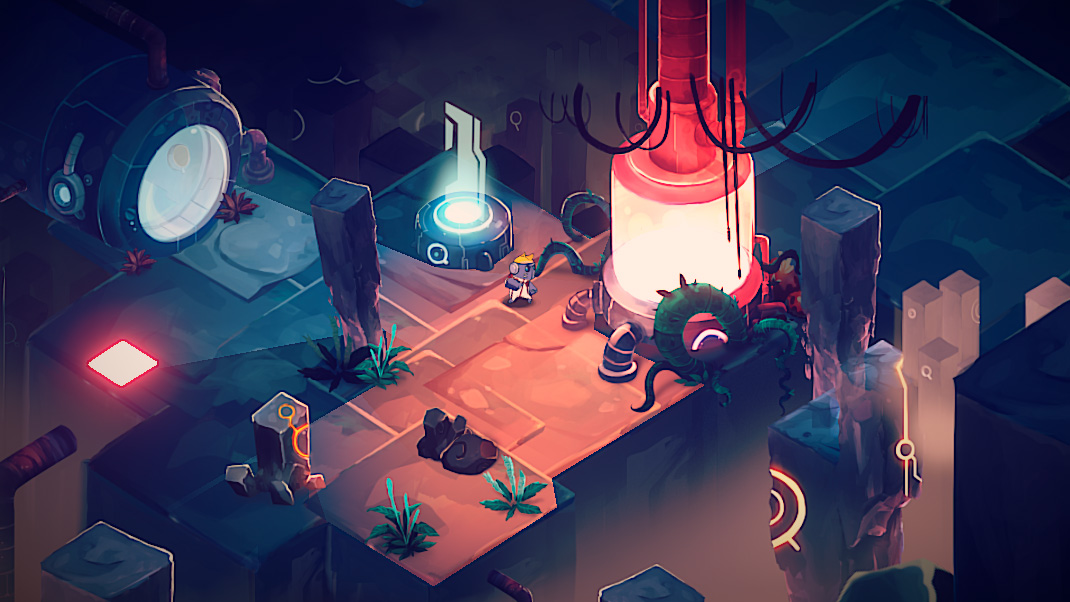 ---
Do you still game on the current consoles if so whats your favourite game?
Mainly playing PC indies games now, not so much on console. Favourite one so far is Don't Starve.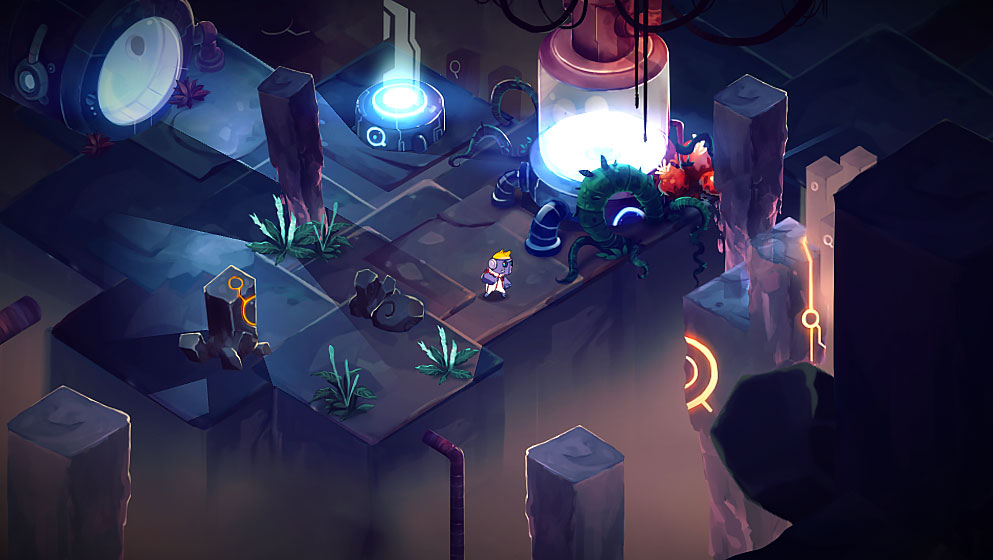 ---
Whats the worst game you have ever played?
Can't remember 🙂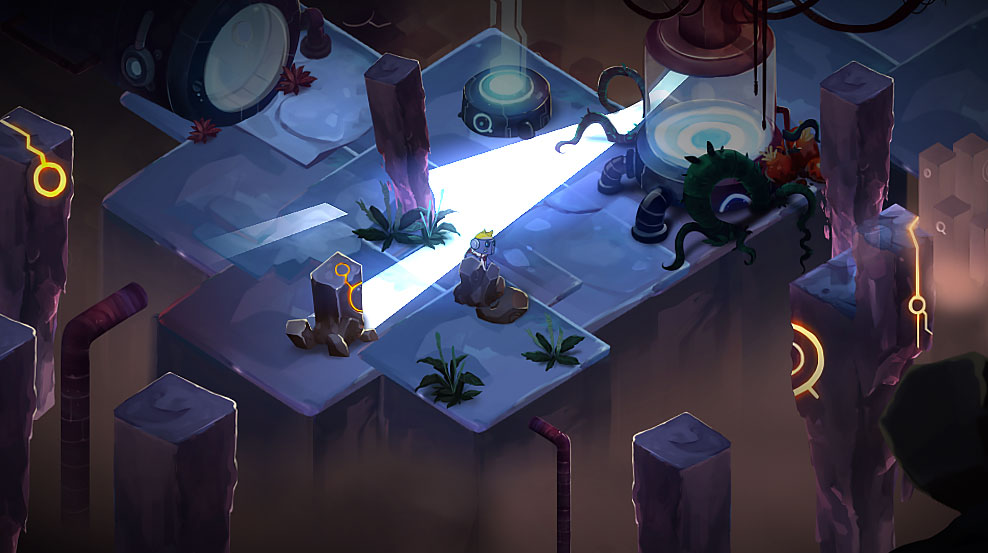 ---
Finally what game or feature would you like to see on Retrogamesmaster in the future?
Maybe more videos showcasing interesting game plays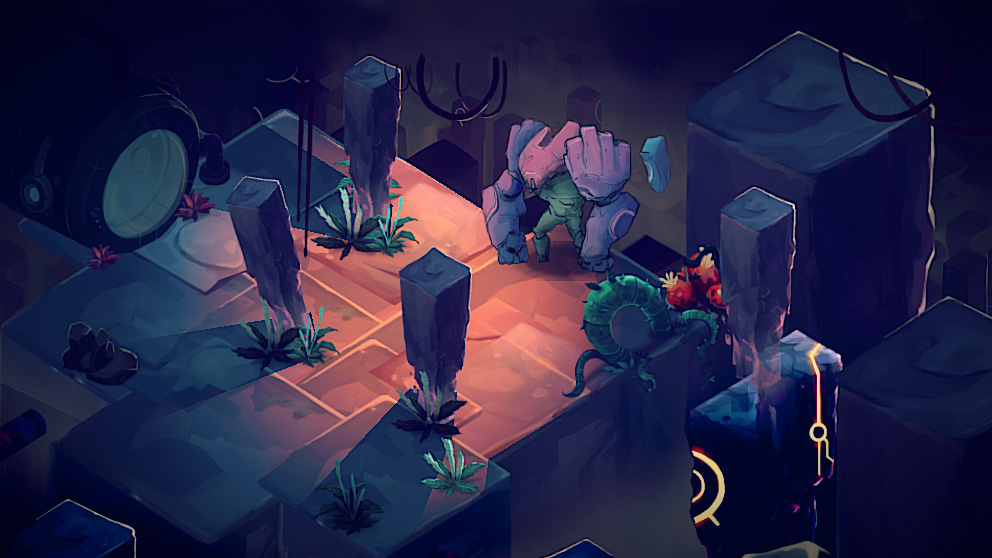 ---
Twitter : https://twitter.com/SigmaFoxStudios
Facebook : https://www.facebook.com/UnknownSeq
Website : http://unknownsequence.sigmafoxstudio.com